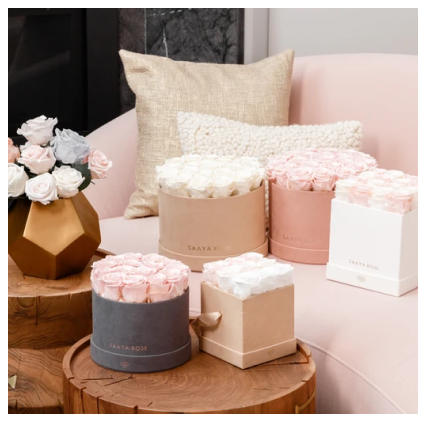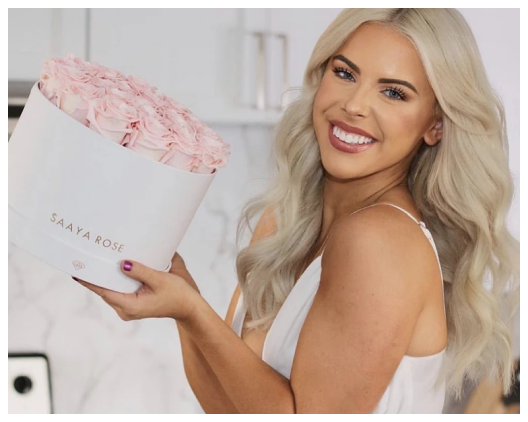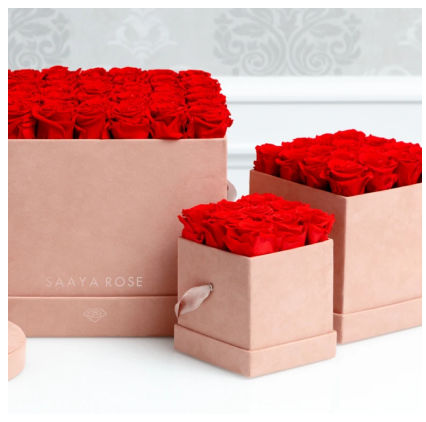 Everything You Should Know About Roses That Last a Year
Did you know you can have fresh roses year-round? Saaya Roses require no water and virtually no care at all and maintain their beautiful appearance for 365 days.
What Are Roses
That Last a Year
Saaya Roses are 100% real roses that are handpicked to be preserved and are some of the best in the world. Whether you are an event planner, florist, designer, or simply looking for a unique display of affection, our roses provide the authentic appearance you need. At Saaya Rose, the quality of our preserved roses is our highest priority. As these roses are preserved, they do not attract or harbor insects.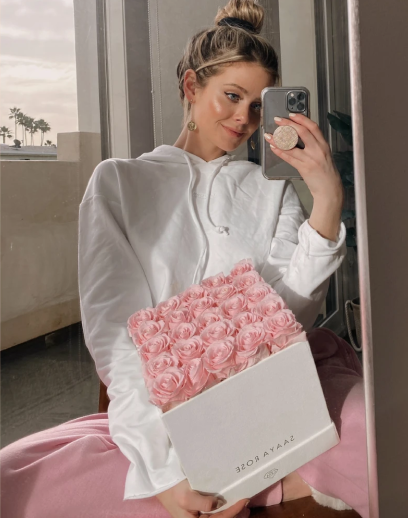 How Do They Make
Roses That Last a Year
In order for Saaya Roses to last a year, the secret is in the preservation process. Our roses are 100% Ecuadorian real roses and are cut at their most radiant stage. Specifically, preserving a rose is an intricate form of drying. After the rose has been properly dried and preserved, the result is one that maintains a natural, authentic, freshly-cut appearance.
How Roses That Last a
Year Work
Normally flowers are hung upside down to dry out, but these types of dried flowers result in brittle petals and a lack of color. Our preserved roses are able to stay fresh for an entire year because they are real roses that are dehydrated with special key elements when dried. This enables them to maintain their freshness within their petals and stems even after they have been dehydrated.
How To Care For Your Roses
That Last a Year
Saaya Roses are extremely easy to care for - Simply store them at room temperature and avoid placing them in direct sunlight. The best part? They do not require any water. Following the below instructions will help your flowers last a full year. Things to keep in mind while caring for your roses include:
Unlike unpreserved roses and flowers (regular flowers), Saaya Roses do not require any water. Watering the flowers will damage your arrangement.
Avoid direct exposure to sunlight and strong artificial light.
Store your roses at 15 to 20 degrees Celsius (60-70 degrees Fahrenheit).
It's important that you do not touch the roses. Due to the delicate preservation solution, touching the roses may cause irreparable damage and shorten their lifespan.
Keep your roses in a dust-free environment. If dust does collect, please gently remove using a duster.
Please do not place anything on top of the roses. The lid is intended to be placed on either the sides or the bottom of the box. Placing the lid on top will damage your roses.
How Long Do Roses Stay
Fresh Normally
Typically roses only stay fresh for up to 1 week, which is hardly any time at all. While roses are known for being romantic, beautiful, and luxurious, they also are known for wilting quickly and requiring a lot of water in order to stay fresh for a few days. And while they have an appealing scent, this usually fades after a few days as well. But with Saaya Roses, you get fresh roses lasting for 365 days.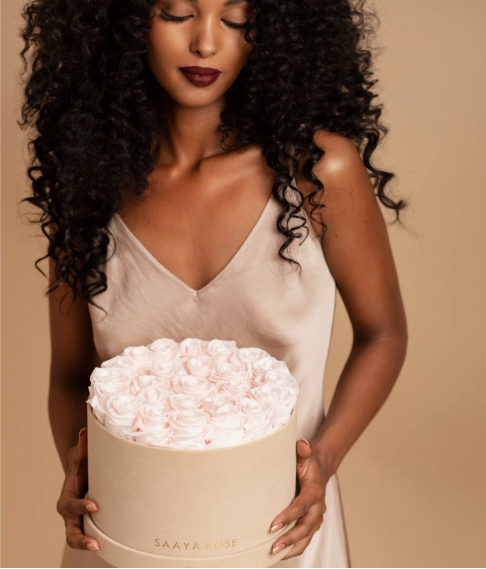 What Is The Difference Between a Normal Rose and Saaya Rose
The main difference between a normal rose and a Saaya Rose is that Saaya Roses last an entire year, ultimately saving you money in the long run. It's also better for the environment to use Saaya Roses, since normal roses will begin to wilt and die after only one week, resulting in the need to constantly purchase more flowers.
Normal roses are also much more difficult to care for since you have to remember to water them frequently. But with Saaya Roses, there's no water needed! You can simply enjoy them for 365 days.
Saaya Rose:
Roses That Last a Year
Our mission with Saaya Rose is to bring the world luxurious flowers that are more beautiful, modern, stylish, and most importantly roses that last. We specialize in preserved roses that last 1 to 2 years, with each arrangement handmade in beautiful hat boxes made from luxurious soft-touch paper or suede.
Contact us